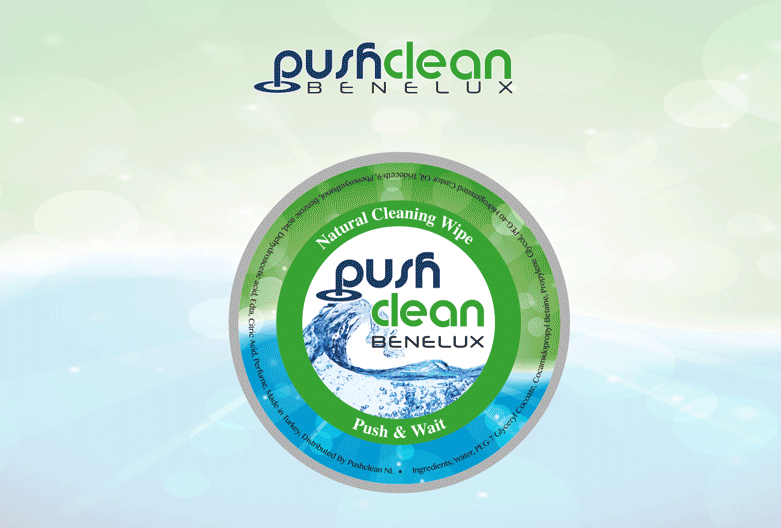 Fascinating Impress for your life style!
✓ DIFFERENT CUSTOMIZATION
READY FOR
THE WOW-EFFECT?
Pushclean is a new fascinating concept for your life style and easy to use wherever and whenever you want. At the end of a meal, at beauty salons or wellness centers, as a welcome gift, cleaning your hands or even usage at home.
Carrier System
(100% Recycleable PP)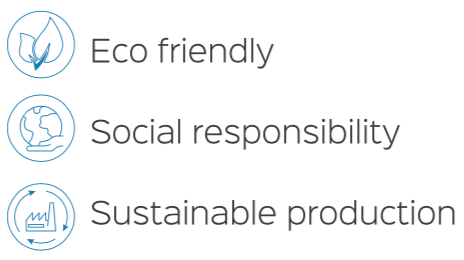 Veocel Compressed Towel
(Nonwoven Textile)
VEOCEL™ is a trademark of Lenzing AG.
Ingredients Formulation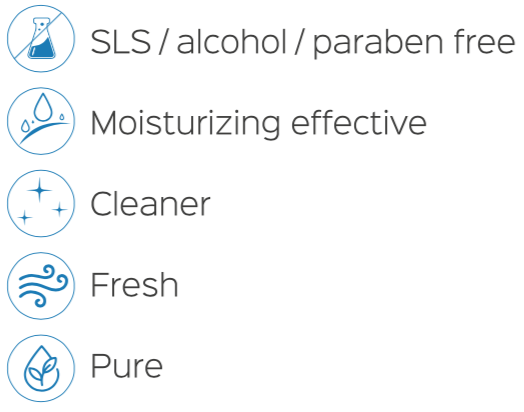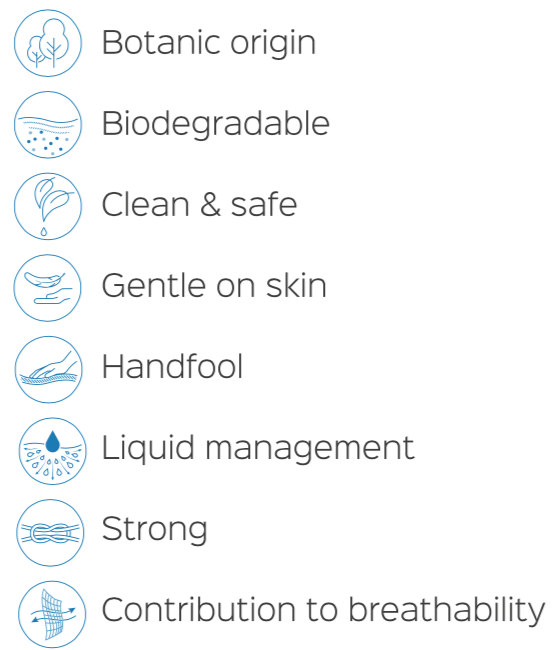 APPLICATION
Pushclean in your day-to-day life!
Pushclean Sanitizing Wipes
Towel and liquid are separated unti time of activation for sanitizing. Perfect for having wipes handy when on the move. NEVER drying technology.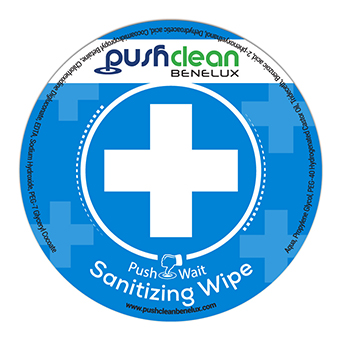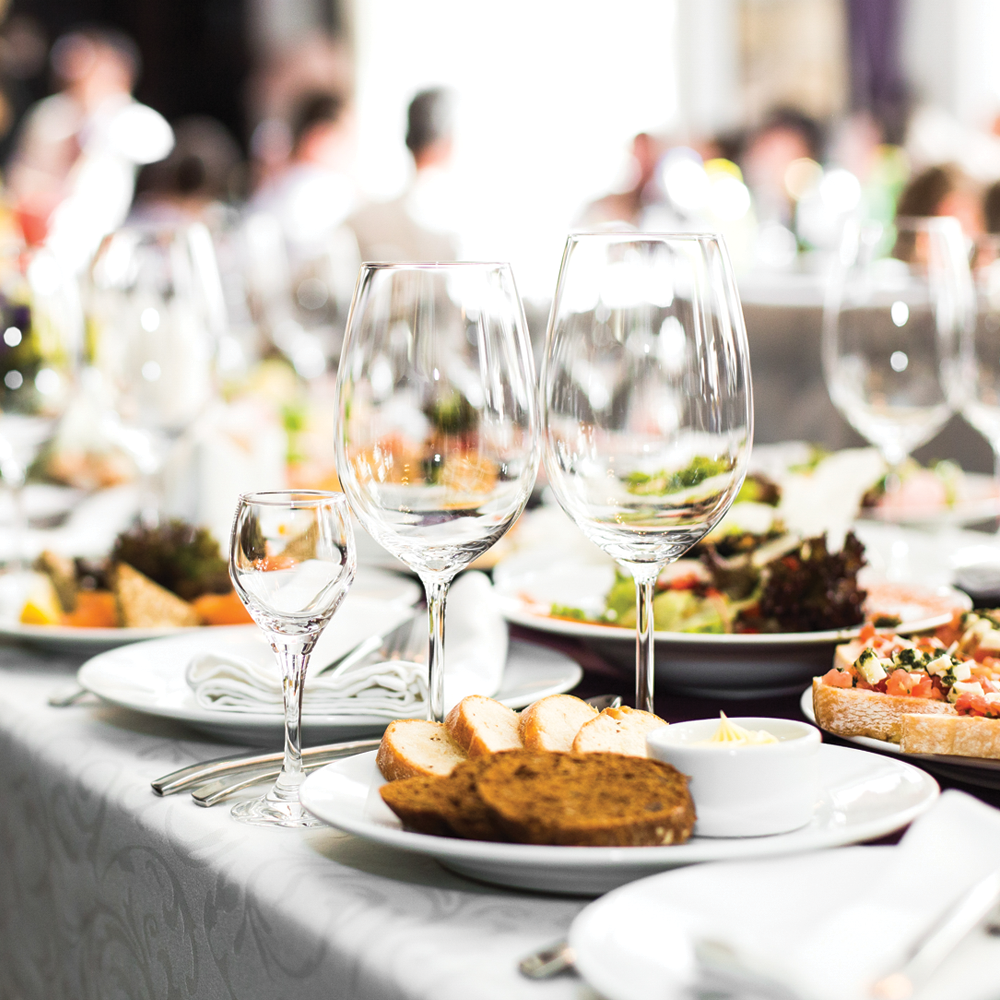 Hotel & Restaurant & Catering
Pushclean completes your visual presentations and reflects your vision.
Practical solutions for your skin & body care.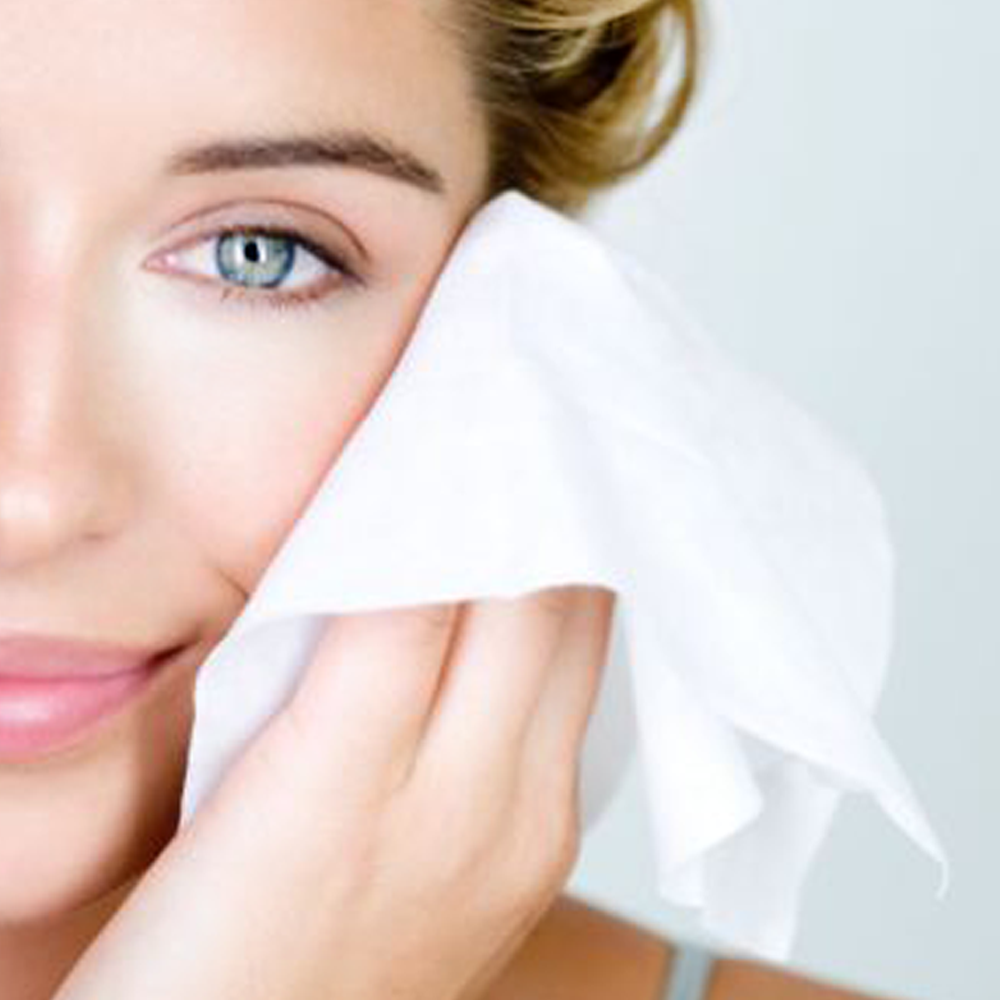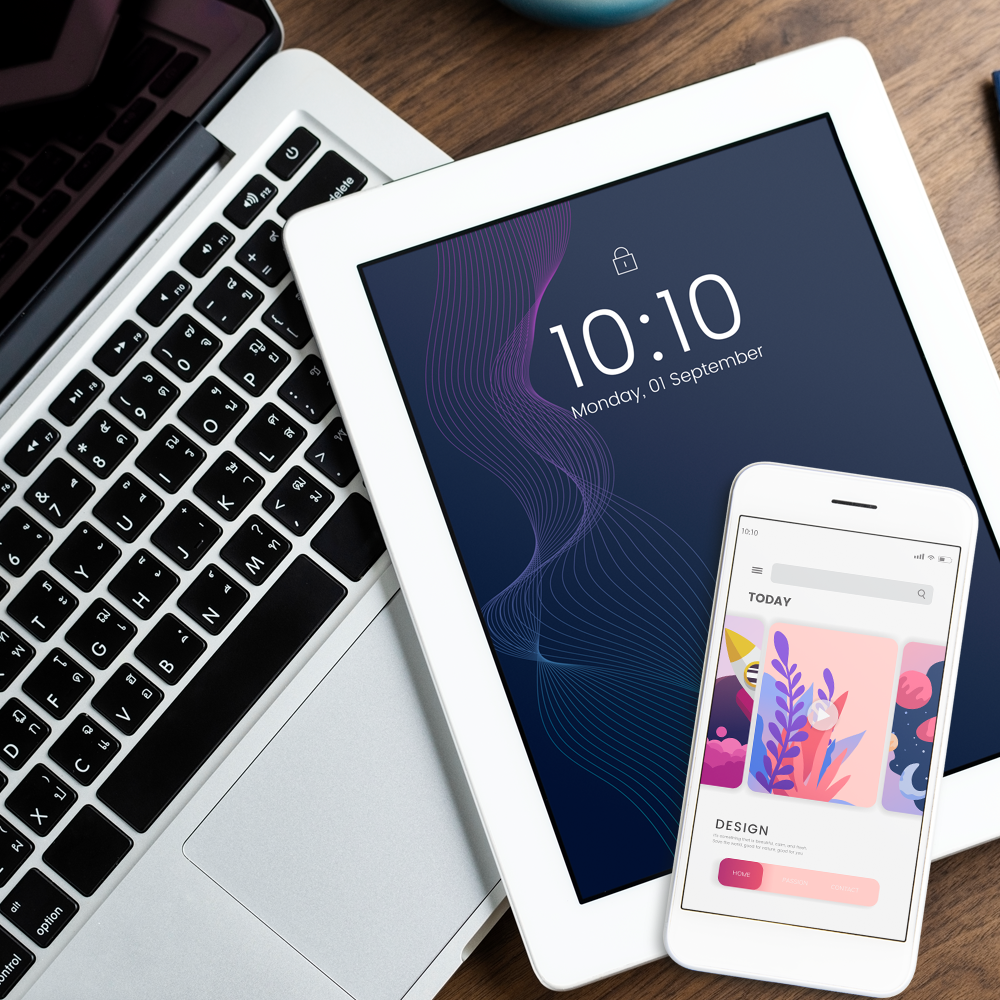 They can be used for cleaning and care of mobile phones, laptops, TVs and more.
Practical solution for cleaning your leather items and car interior in daily life.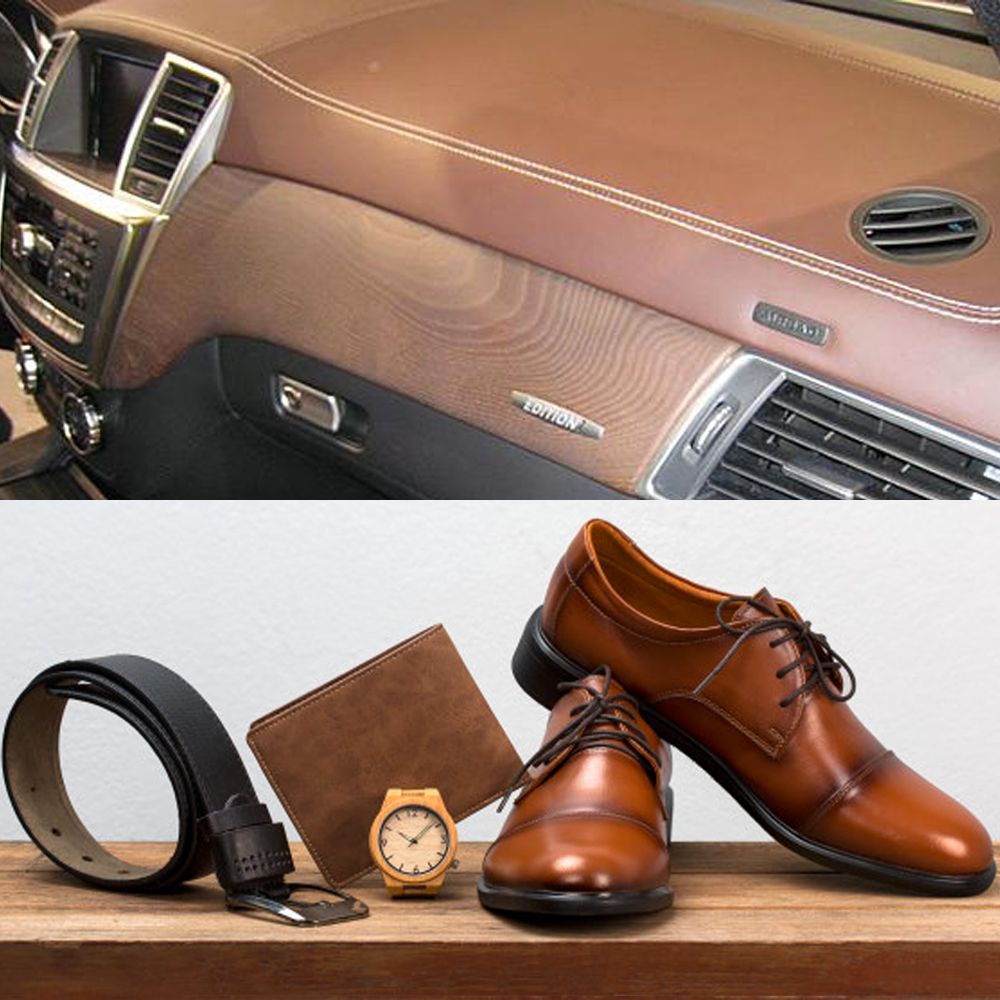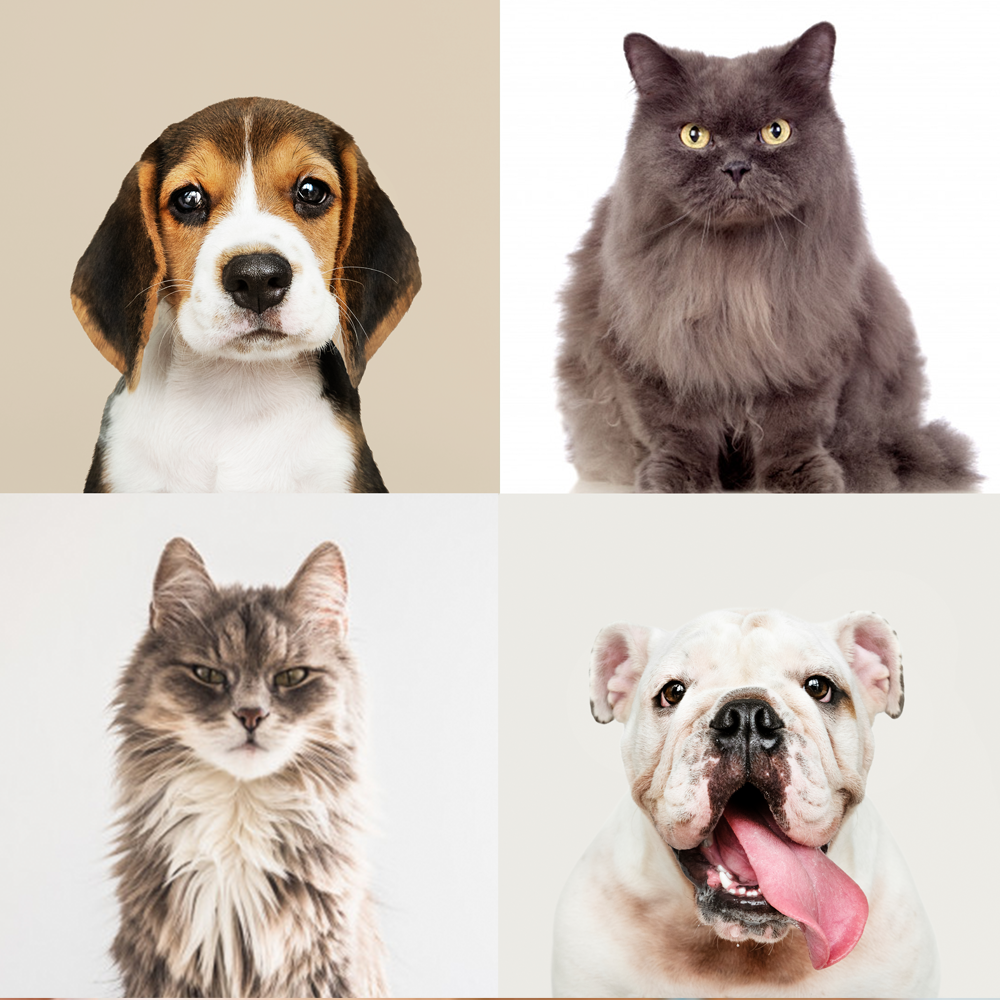 Ideal practical solutions for the daily care of your pets…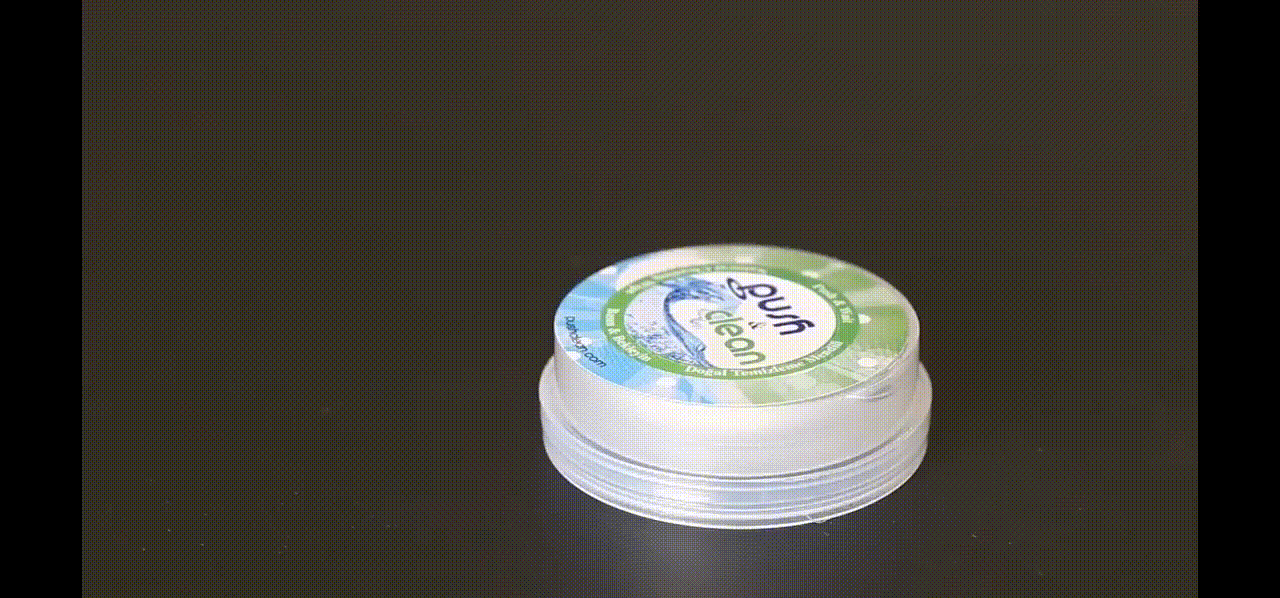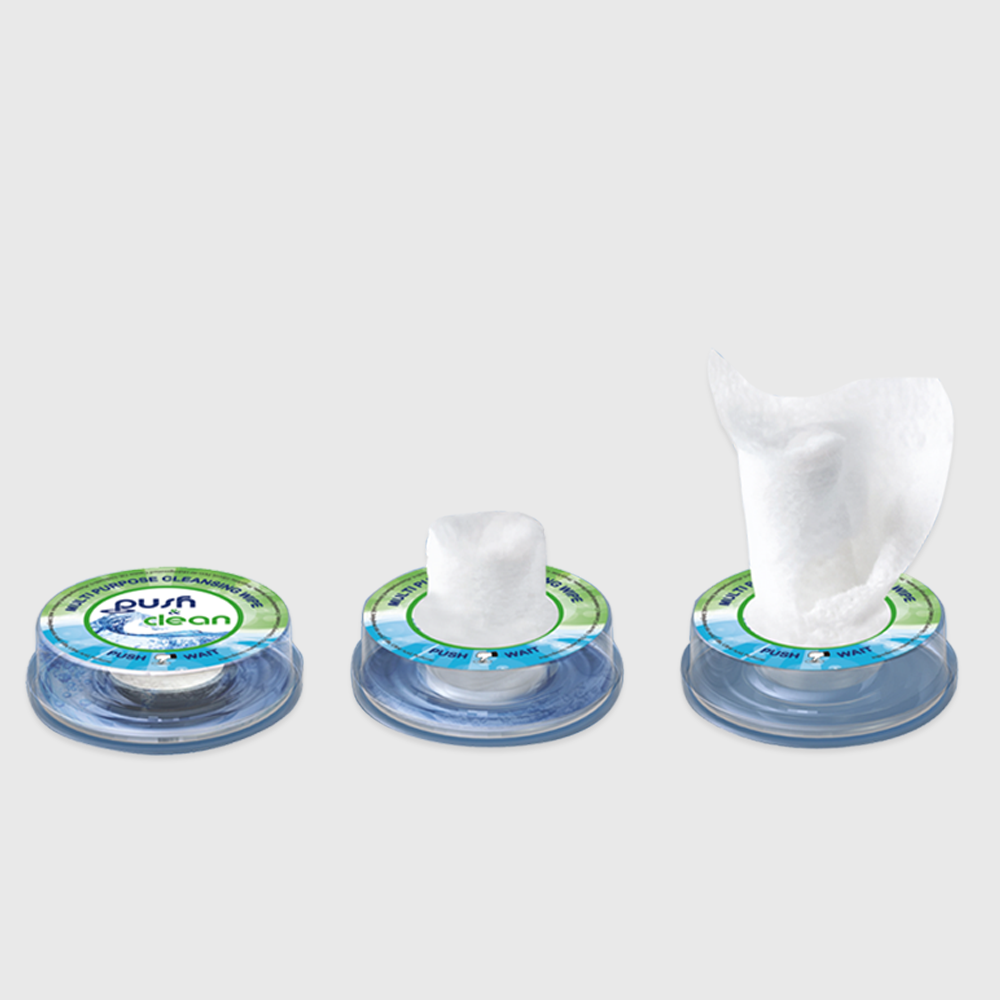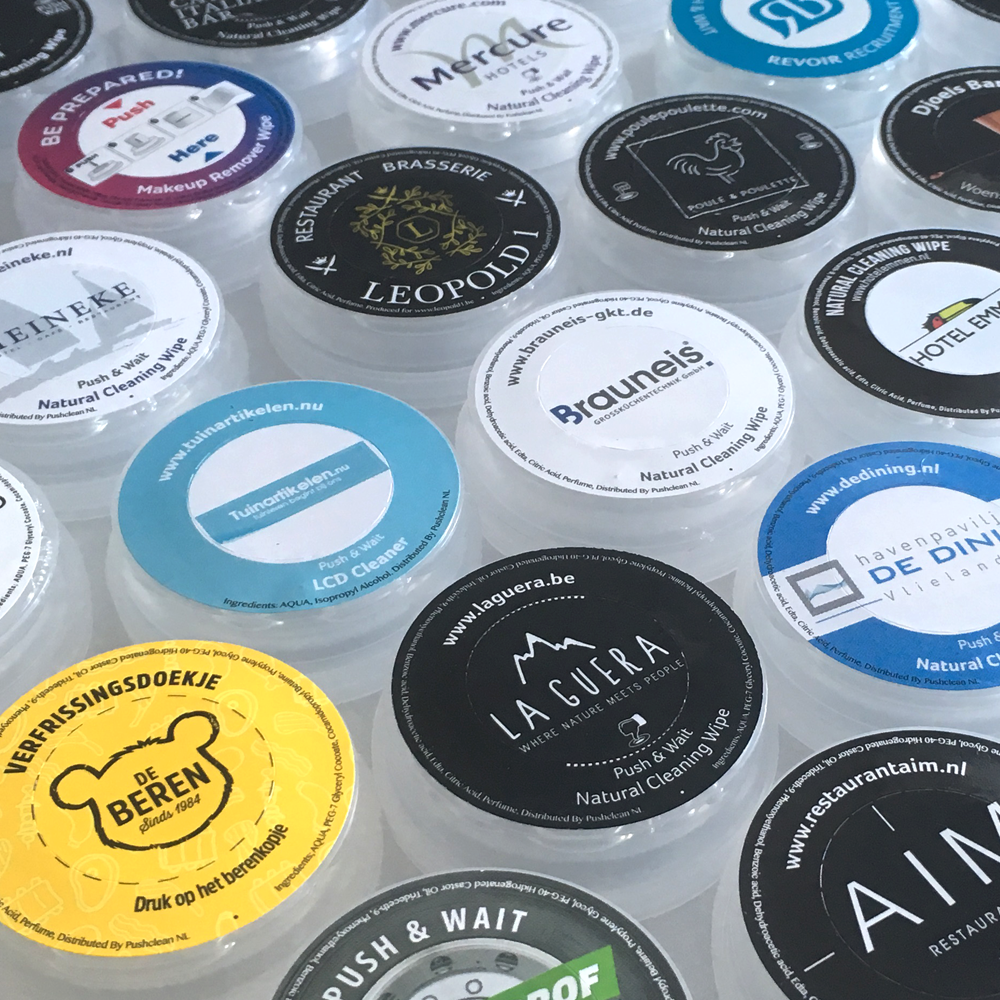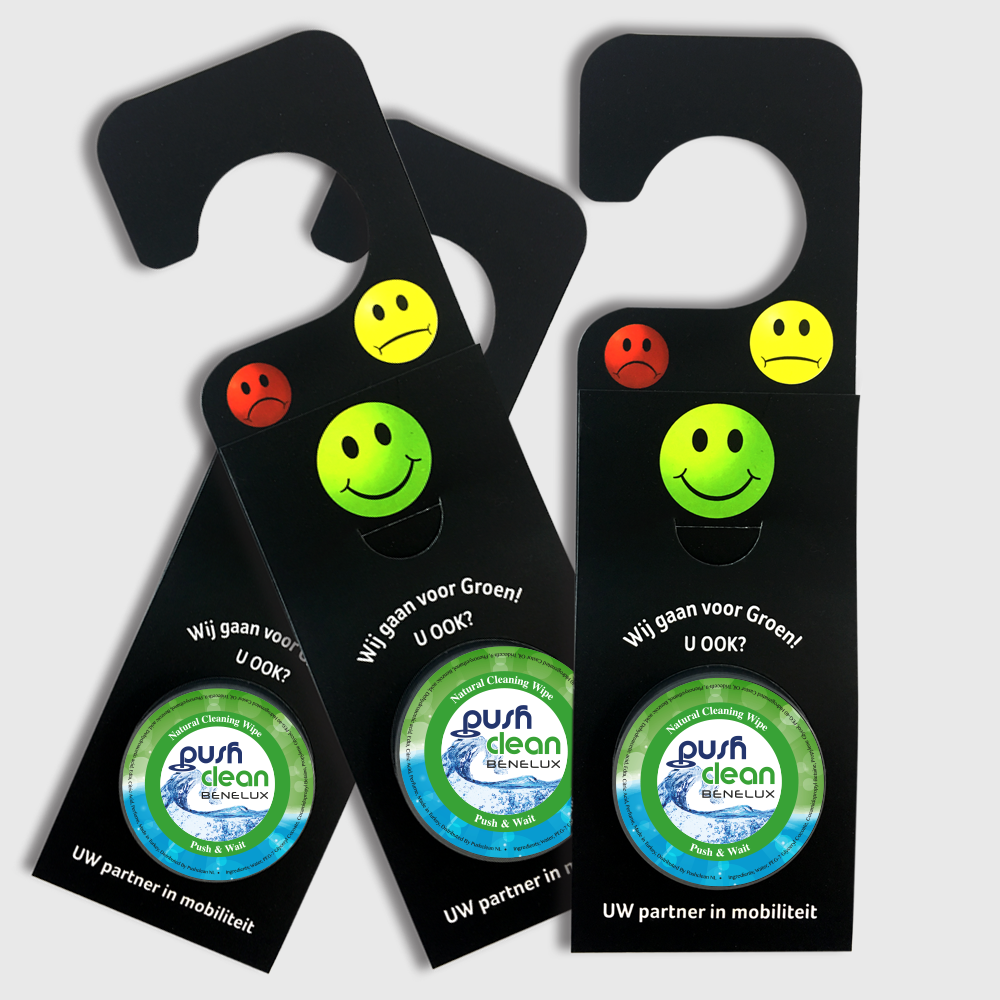 PORTFOLIO
Take a look at some of our happy customers!
CERTIFICATES & DOCUMENTS
Pushclean Technology is patented and safe!
CONTACT
PushClean Benelux is the official distributor of all PushClean products in the Benelux.
Do you want to request a quote or do you need more information, please contact us using the form below. We will contact you immediately.
When requesting a quote, please do not forget to include your logo.
Follow Pushclean Benelux on Social Media!